QAEHS researchers deliver a course for undergraduates on the fundamentals of toxicology and  environmental monitoring which are at the core of environmental health sciences. This course is run second semester each year and is a valuable foundation for any students considering further study or a career in environmental health.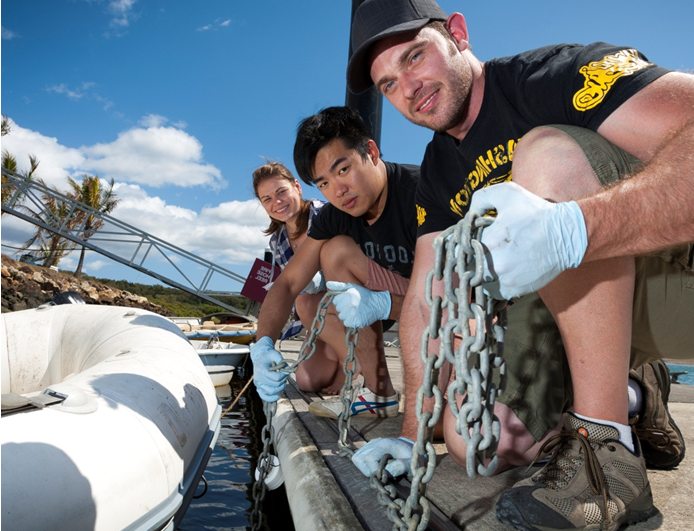 Environmental Toxicology and Monitoring (ENVM3211)
Chemicals are an essential part of our life; but which ones are hazardous, when do they cause harm, what are the effects, and how can we safeguard our environment and health while balancing risks versus benefits? Finding scientifically sound answers to such questions is the goal of environmental toxicology; it combines elements of many scientific disciplines to assess and help manage the sources, fate and effects of chemicals on the environment and humans. This course offers an overview on some of the most important concepts and modern methods applied in this field, integrating basic and applied science throughout lectures, field sampling and laboratory work. The compulsory field trip is held in the mid-semester break and a contribution to the fully-catered field trip costs is payable.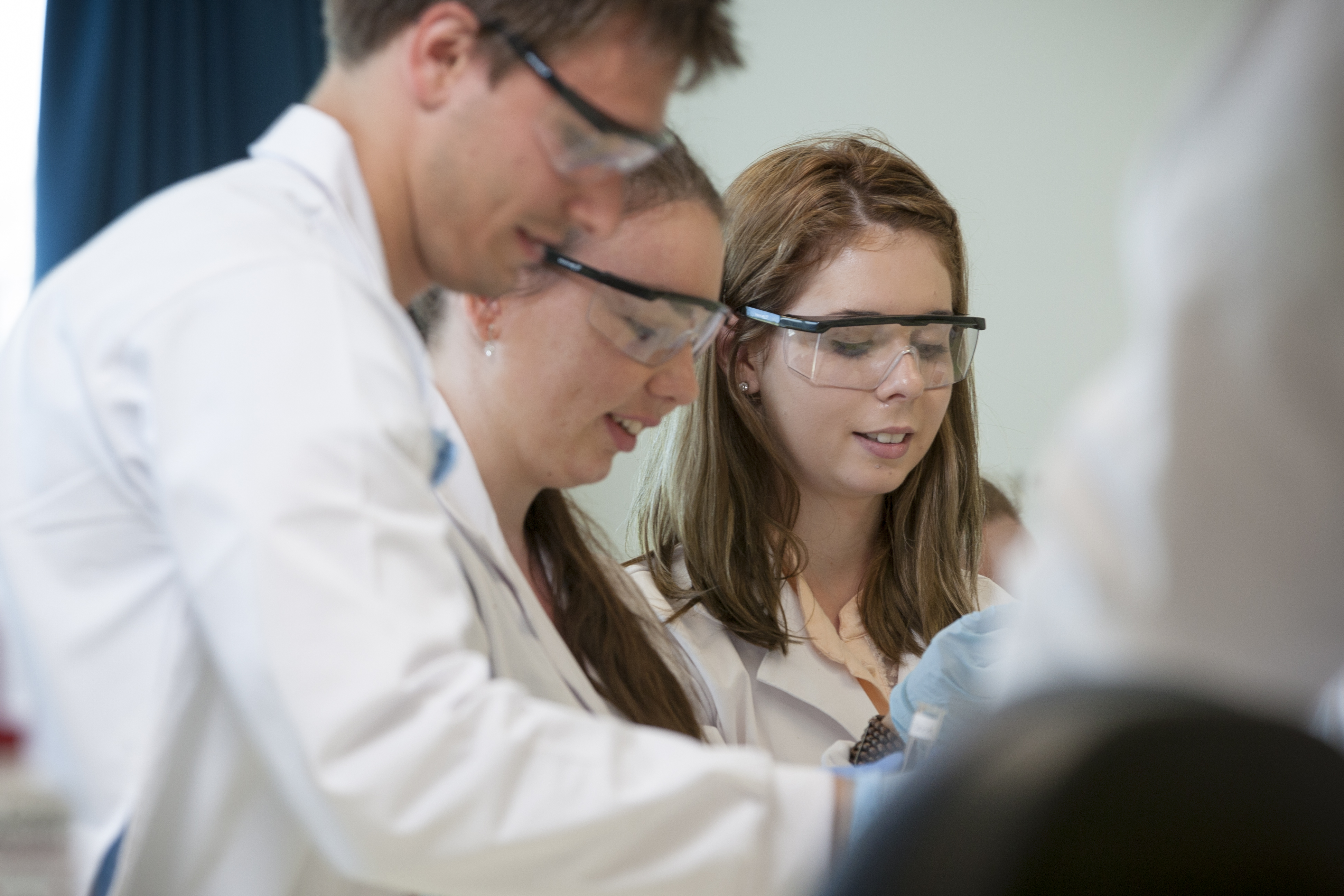 Full course description and information available.