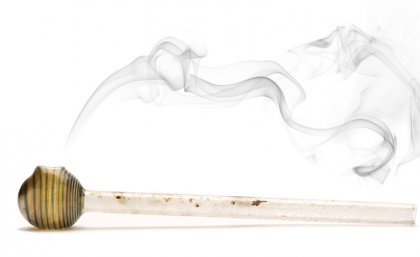 The total number of regular methamphetamine users in Australia is 270,000 - greater than the populations of either Hobart or Townsville.
The statistic is a key finding of two scientific reports, both featuring Professor Wayne Hall from The University of Queensland's Centre for Youth Substance Abuse Research.
"There has been ongoing debate about whether the number of methamphetamine users in Australia has increased significantly or whether it is a small percentage of the population using a lot more," Professor Hall said.
"These studies when viewed together will be consistent with there being substantial growth in the number of users."
The study on national estimates was led by Professor Louisa Degenhardt from the National Drug and Alcohol Research Centre at the University of New South Wales.
A total of 270,000 users is greater than 2014 population figures for Hobart (219,243) and Townsville (178,649), and marginally less than the Wollongong region (289,236).
On Monday, 7 March a second report will be released, again featuring Professor Hall, along with UQ colleagues from The National Research Centre for Environmental Toxicology (Entox).