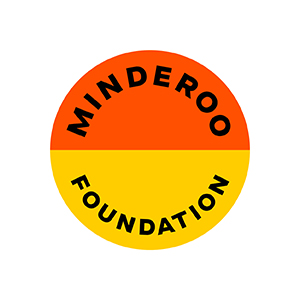 The new Minderoo Centre - Plastics and Human Health enables world-leading research, including developing methods to accurately sample and measure plastic chemicals and particles in humans, and in particular, human brains.
With specialists in environmental health, toxicology, epidemiology and more, we are working in partnership with the Sydney Brain Bank and health specialists to advance our understanding of the health outcomes associated with our exposure to plastic.
The Centre opened in 2021 with funding from Minderoo Foundation.
Partnered with: