Environmental and biological biobanks (also known as specimen banks), which represent a long-term archive for a range of samples, enable evaluation of emerging chemical contaminants in the Australian population and the environment.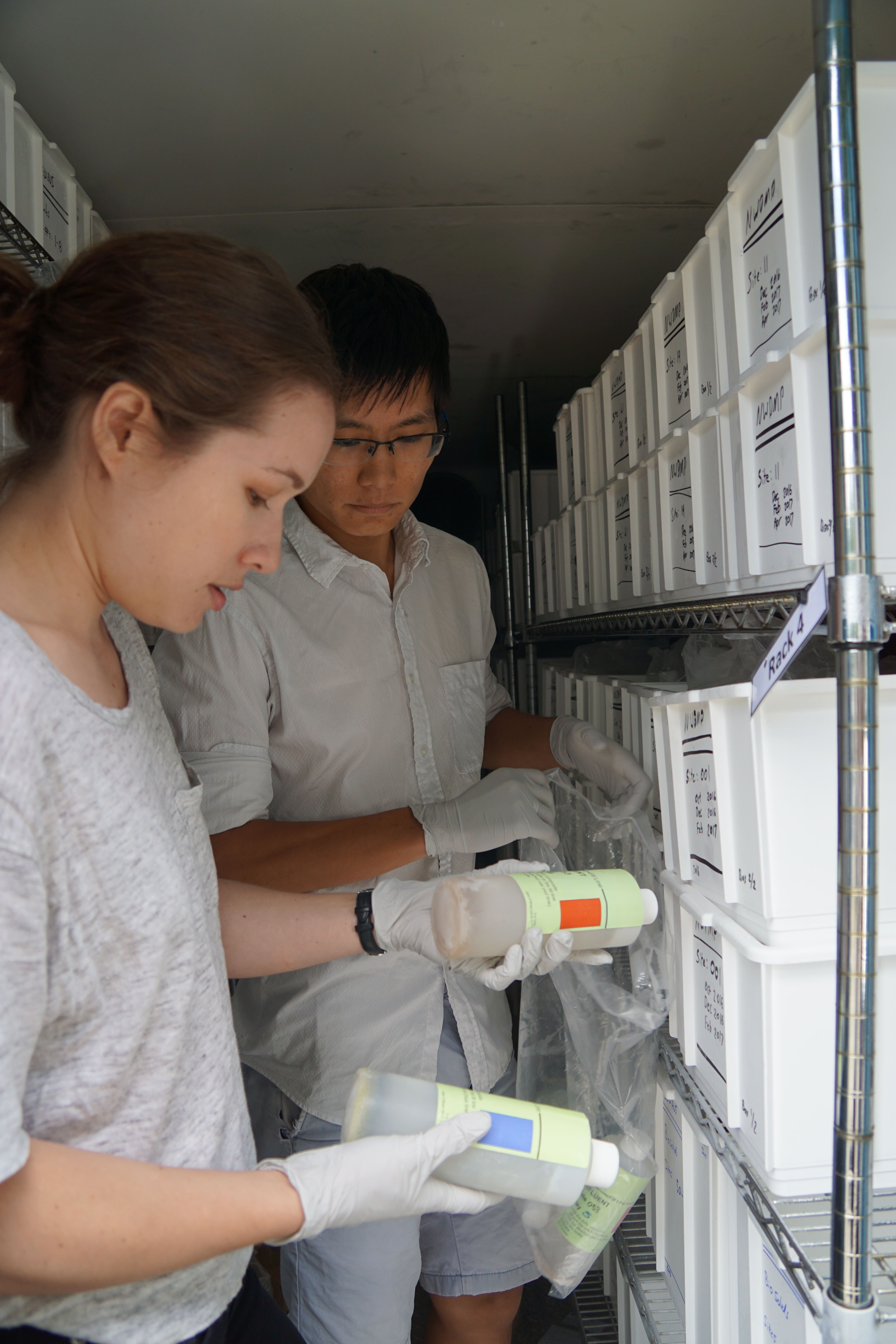 This information helps researchers and public health officials to:
Understand the levels and patterns of chemical exposures in the Australian population
Identify exposures that may pose health risks
Design, implement and monitor the effectiveness of regulatory responses.
In 2009, Professor Jochen Mueller at QAEHS was awarded funding through the Commonwealth Department of Environment and Water, Heritage and the Arts to establish the Australian Environmental Specimen Bank (AESB). The AESB is the first and only national biobank for the combined storage of both human and environmental samples that enable retrospective studies related to exposure assessment and environmental toxicology.
The facility is located at the PACE building and incorporates both -20 and -80 degrees Celsius freezer storage.