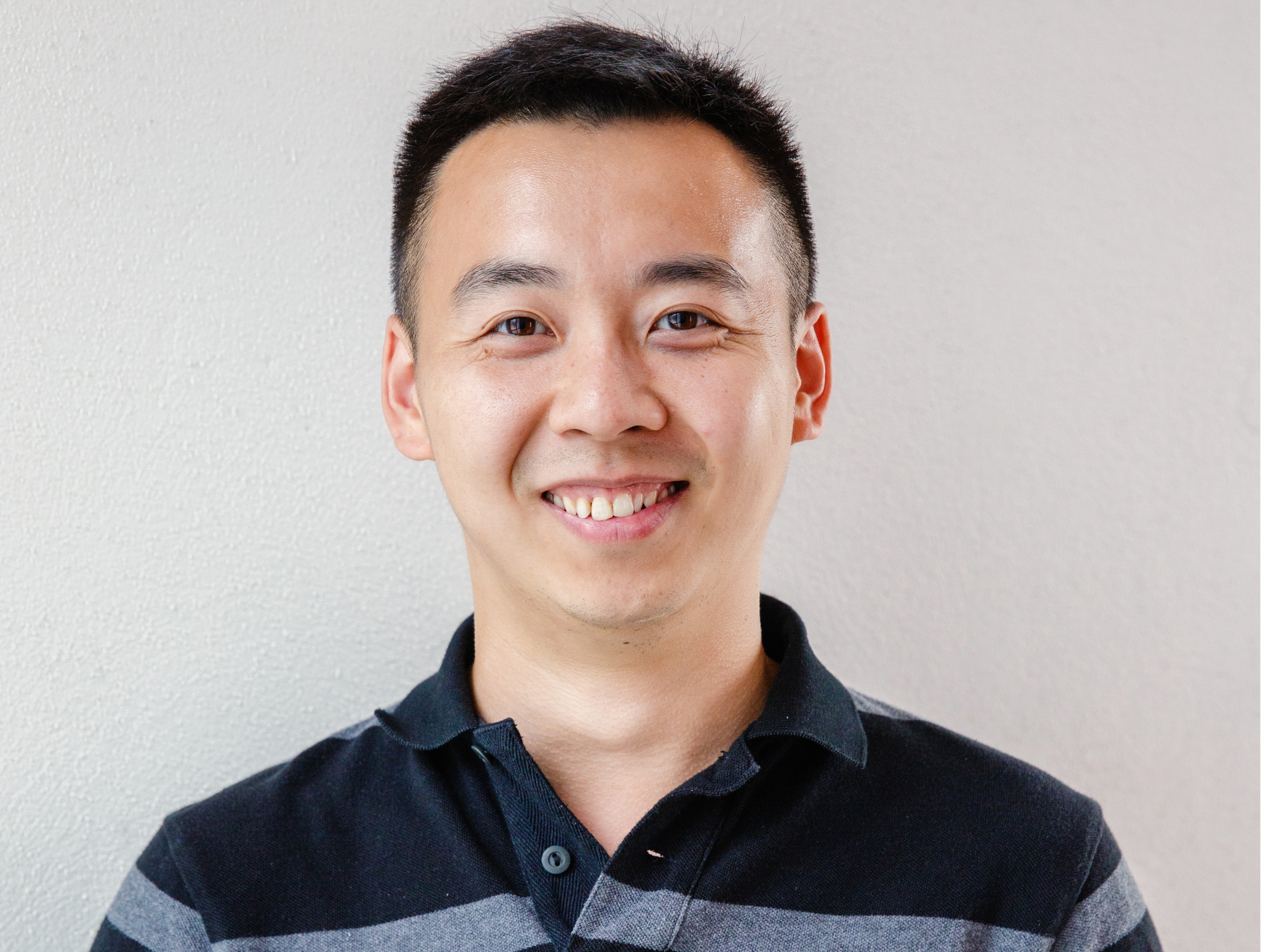 QAEHS researcher Dr Chang He has recently been awarded an AXA Fellowship. Dr He's fellowship will investigate Understanding Human Exposure to Contaminants of Emerging Concern Through New Biomarkers. Dr He commented, "It is my great honour to be granted the AXA Fellowship, which will enable my further research on the discovery of biomarkers of chemicals for human biomarkers."
Watch Dr He's Fellowship video here.
The AXA Fellowship is a funding scheme aiming at supporting young promising researchers on a priority topic aligned with AXA and the Society. AXA has already committed € 250 million across 321 academic institutions in 38 countries via 665 research projects.