QAEHS in Focus shines the spotlight on QAEHS staff and students to showcase the expertise and talent within our Centre.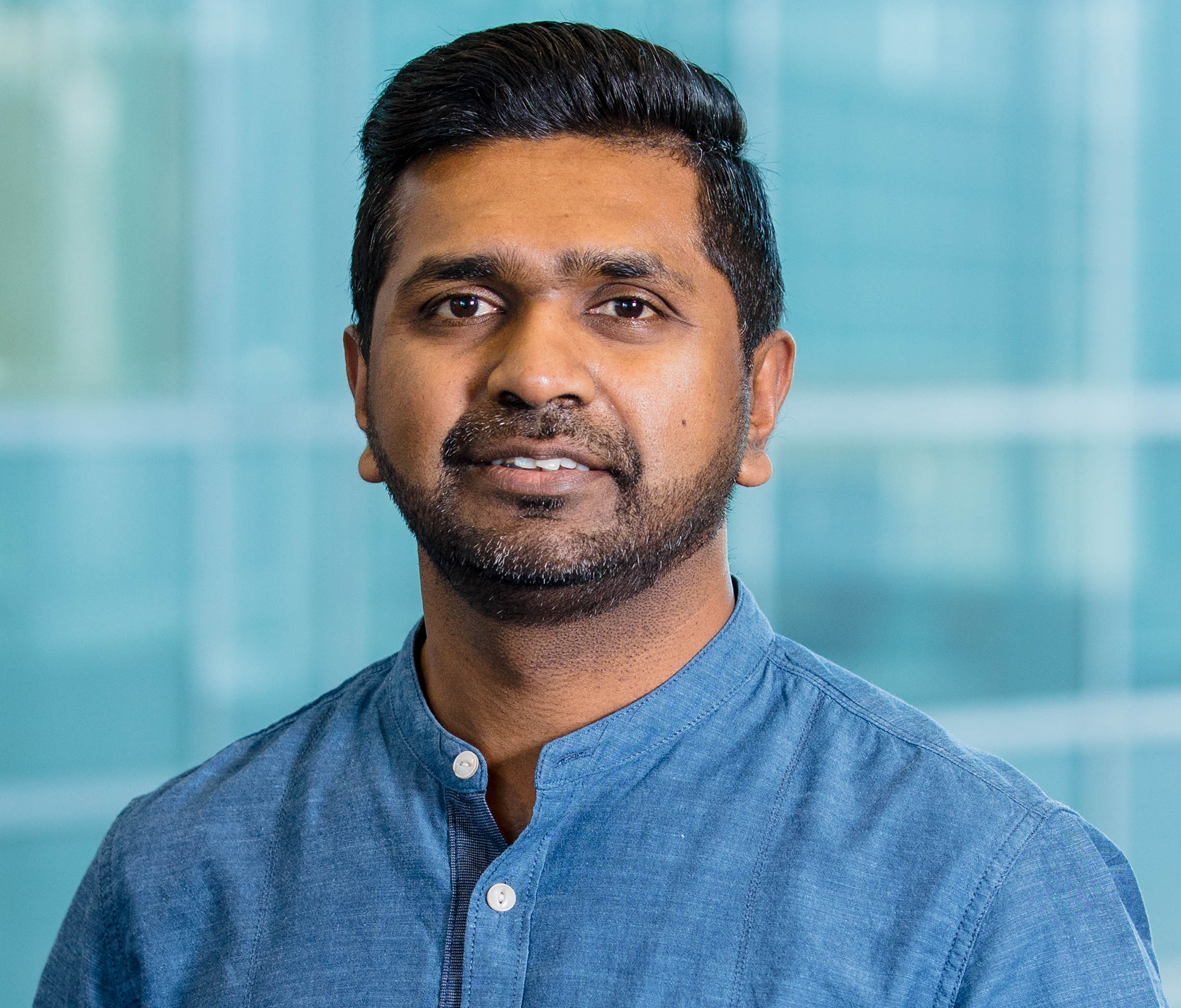 How long have you worked at QAEHS?
I started my role at QAEHS in mid-2020, middle of the covid-19 pandemic, and have been here for two years.
How do you explain your job to people?
By training, I am an analytical chemist. At QAEHS, I am developing novel analytical techniques to rapidly identify and quantify immerging chemical hazards in the environment and biomonitoring. I specifically focus on developing advanced mass spectrometry-based non-target methods.
What is your favourite thing about working at QAEHS?
QAEHS is one of the best research facilities I have ever been to. State-of-the-art mass spectrometry facility and collaborating with leaders in my reach field around the world are what I most enjoy.
What is something you learned in the last week?
I learnt how to add a drop-down list in excel.
What has been your career path that led to your current position at QAEHS?
I believe my PhD in natural product chemistry, where I gained a solid analytical chemistry background, and postdoctoral research work at GEOMAR, Germany paved the path to my current role at QAEHS.
What research are you working on now?
 I am working on multiple interesting reach projects on non-target analysis. My main research area is comprehensive non-target analysis of PFAS exposure in Australian communities. 
What is your favourite movie?
In general, I enjoy biopics, but my favourite is Forrest Gump.
Random fact you would like to share about yourself.
While waiting for my university entry exam results, I did an internship at an automobile garage and learned how to use power tools. Thanks to that experience, now, I am a great handyman.