UQ-Exeter (QUEX) Scholarship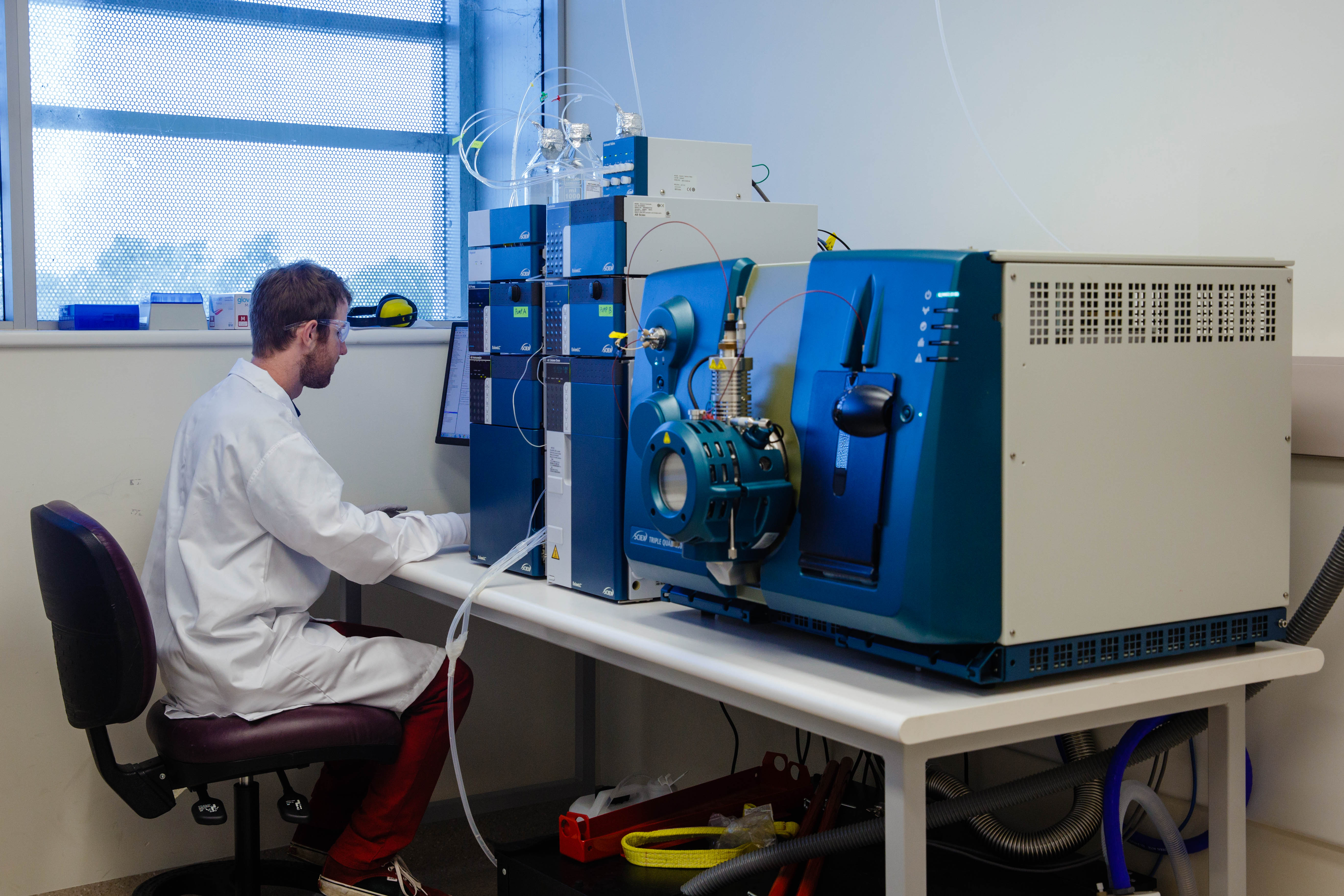 UQ and the University of Exeter (UK) have partnered to establish the QUEX Institute, a new initiative designed to bolster their joint global research impact.
Through the QUEX joint PhD program, you can receive a scholarship to study at two leading universities on projects linked with the virtual QUEX Institute of Global Sustainability and Wellbeing.
The following QUEX PhD project is being led by Professor Kevin Thomas (QAEHS Director).
The University of Queensland and the University of Exeter are seeking exceptional students to join a world-leading, cross-continental research team tackling major challenges facing the world's population in global sustainability and wellbeing as part of the QUEX Institute. The joint PhD scholarship program provides a fantastic opportunity for the most talented doctoral students to work closely with world class research groups and benefit from the combined expertise and facilities offered at the two institutions.
Ten generous, fully-funded scholarships are available for the best applicants, five offered by the University of Queensland and five offered by the University of Exeter. This select group will have the chance to study in the UK and Australia, and will graduate with a joint degree from The University of Queensland and the University of Exeter.
For more information on the application process please visit the Grad School website.
Available Project: Characterisation of novel substances in wastewater that select for antimicrobial resistance
Project team
Project description
Preferred academic background

UQ

Exeter

AstraZeneca

 

Extended anthropogenic use of antimicrobials is leading to rapidly evolving, multi-drug antimicrobial resistance (AMR) on a global scale. It has been recently shown that non-antibiotic drugs and other chemicals may play a role in the emergence of antibiotic resistance. Wastewater contains a cocktail of chemicals, including drugs, personal care products and household and industrial chemicals. Elucidating which of these has the potential to induce AMR is challenging, however possible through an effects-directed analytical approach whereby wastewater is fractionated. Following testing using a novel AMR assay, the fractions will be tested using chromatography coupled to high resolution mass spectrometry to reveal high risk, priority compounds that may enrich for AMR.

This PhD project will work on developing analytical methods for the fractionation and analysis of wastewater. The developed techniques will be used to characterise the presence of substances that induce AMR. Wastewater will be systematically fractionated and tested using a novel, low cost yet high-throughput AMR assay. This assay exposes wastewater-derived bacterial communities to wastewater fractions to screen for biological effects and has been shown to be a reliable proxy for selection of key AMR genes. Active fractions will be analysed using high-resolution mass spectrometry. 

Through this project the PhD researcher will gain experience in chemical analytical techniques, as well as theoretical and practical experience in identifying and quantifying contaminant fate processes and aspects of microbiology and environmental risk assessment of AMR.

The Queensland Alliance for Environmental Health Sciences (QAEHS) has modern analytical and archiving facilitates located at their Brisbane laboratories. The labs are equipped with the most advanced high-resolution mass spectrometers coupled to liquid and gas chromatography. QAEHS also hosts the Australian Environmental Specimen Bank providing access to thousands of wastewater samples dating back to 2009 and representative of up to 70% of the Australian population. The successful candidate will join an active and dynamic cohort of around 20 students working in related fields.

The successful candidate will also benefit from access to fully equipped, state-of-the-art CATII microbiology laboratories at the Environment and Sustainability Institute (ESI) at the University of Exeter Penryn Campus, including a 384-well plate qPCR machine for high throughput detection of AMR genes. Access to high performance computing will be granted to enable analysis of large mixed datasets, to identify hotspots for resistance selection and prioritisation of high risk chemicals. The student will join a thriving community of postgraduates at the Penryn Campus which ranks in the top 10 nationally for student satisfaction.

A bachelor's degree with first class honours or a coursework master's degree and an overall GPA (grade point average) equivalent to 5.65 on the 7-point UQ scale, which includes a relevant research component.

The successful applicant for this project will enrol through The University of Queensland's School of Pharmacy.

Questions about this project should be directed to Professor Kevin Thomas kevin.thomas@uq.edu.au.