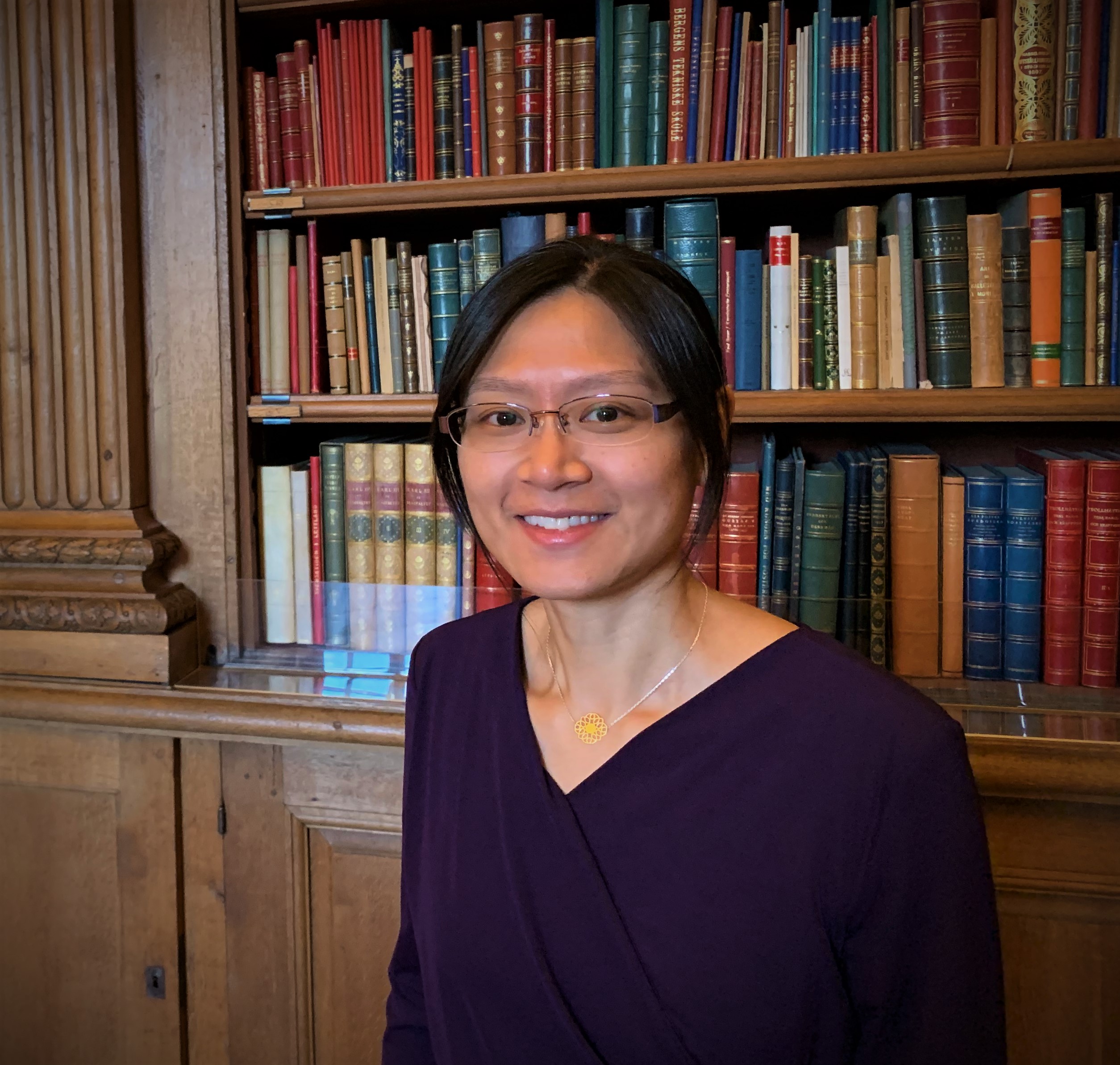 QAEHS Honorary Research Fellow Dr. Foon Yin Lai was honoured in May with an award from the King Carl XVI Gustaf's 50th Anniversary Fund for Science, Technology and Environment. The award is on the initiative of the King, The Swedish Academy of Sciences Royal, The Academy of Forestry and Agriculture and the Swedish Confederation of Trade Unions (current Confederation of Swedish Enterprise).
Dr. Foon Yin Lai was awarded for the research she is currently conducting at the Swedish University of Agricultural Sciences (SLU) on the "Risks in the cycle of nutrients", with a focus on the potential environmental dissemination of organic micropollutants over the recycling of nutrients from organic wastes and wastewater.  
The recipients received their scholarships from The King in the Bernadotte Library at the Royal Palace of Stockholm.