QAEHS in Focus shines the spotlight on QAEHS staff and students to showcase the expertise and talent within our Centre.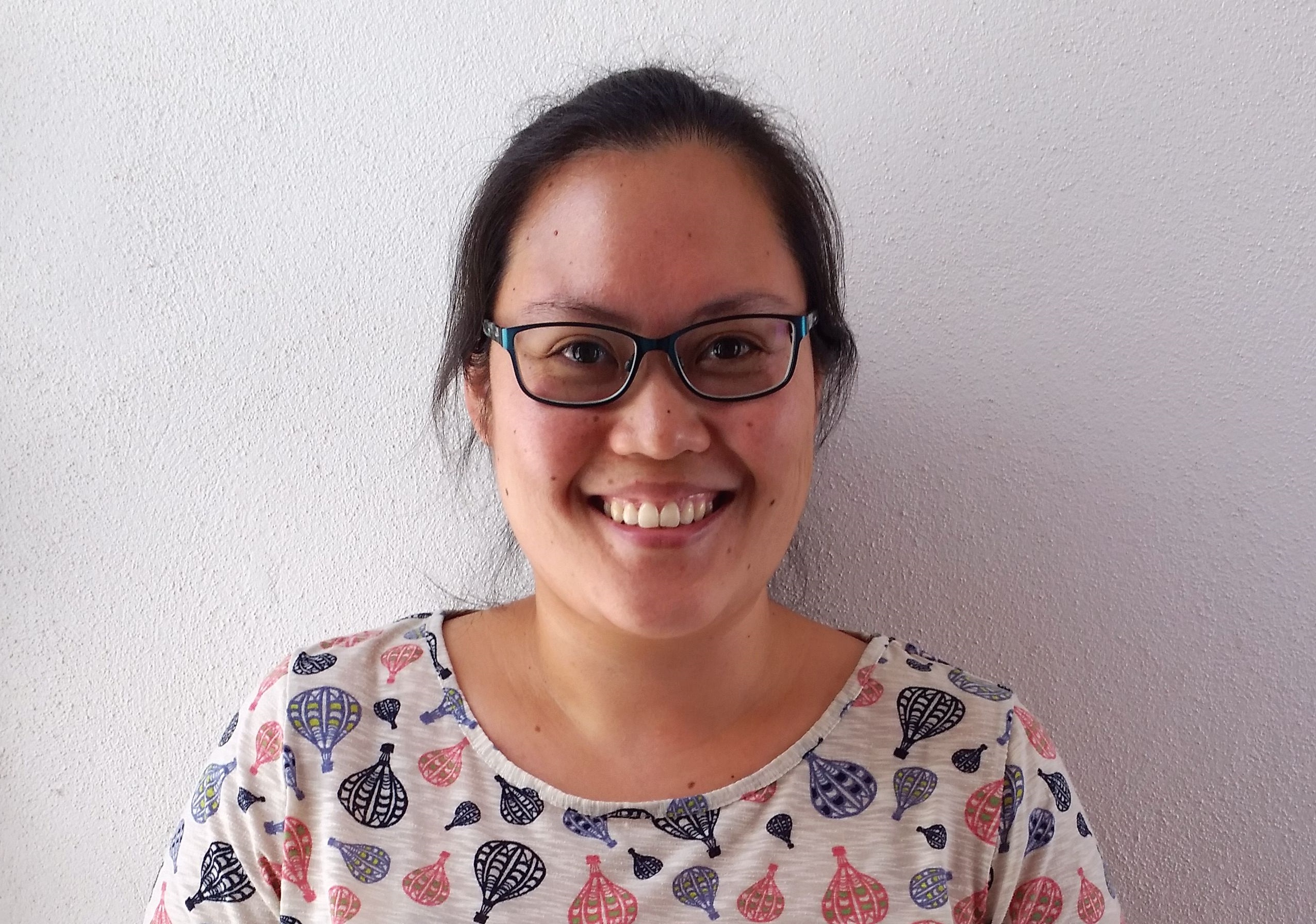 Why did you choose QAEHS to study with?
I first heard about QAEHS (when it was known as Entox) back in 2004 when I started Honours. Jochen Mueller was my secondary Honours supervisor and he offered me a job when I graduated. I see people come and go from QAEHS but always keep ties. No one ever really leaves! I think it's vital for PhD students to have good relationships with their supervisors, and I have that at QAEHS.
What is your research about?
Currently I'm focusing on per- and poly-fluorinated alkyl substances (PFAS) which are used widely in consumer goods and industrial processes. They have recently been receiving a lot of attention because they have been found to contaminate large areas (especially from application of fire-fighting foams) and are not easily removed from the environment. I am looking at what is in these foams, and how they transform in contaminated soils.
How do QAEHS academics assist with the development of your research? The academics I work with are very supportive and are a great sounding board. We are lucky at QAEHS to have a team with such a diverse range of knowledge (not just the academics!) that you can always find someone who can help with a problem.
What is the best thing about living in Brisbane?
I've lived in Brisbane for half of my life. I like that it is fairly small and not overcrowded. The number of cultural and sporting events has really improved over the years so there is plenty to do and see. Plus Brisbane is very pretty - I love seeing the city lit up at night.
What is your favourite movie?
I don't really have a favourite, there are too many to choose from, but I do love animated movies in particular. The world can be a pretty grim place, so it's nice to escape that with animated movies because they have such sweet simple messages, cute characters and fun songs. Luckily I have a young daughter I can drag along so I don't look weird going to kids movies on my own.
Random fact you would like to share about yourself
If I wasn't a scientist I would probably be a baker.