QAEHS in Focus shines the spotlight on QAEHS staff and students to showcase the expertise and talent within our Centre.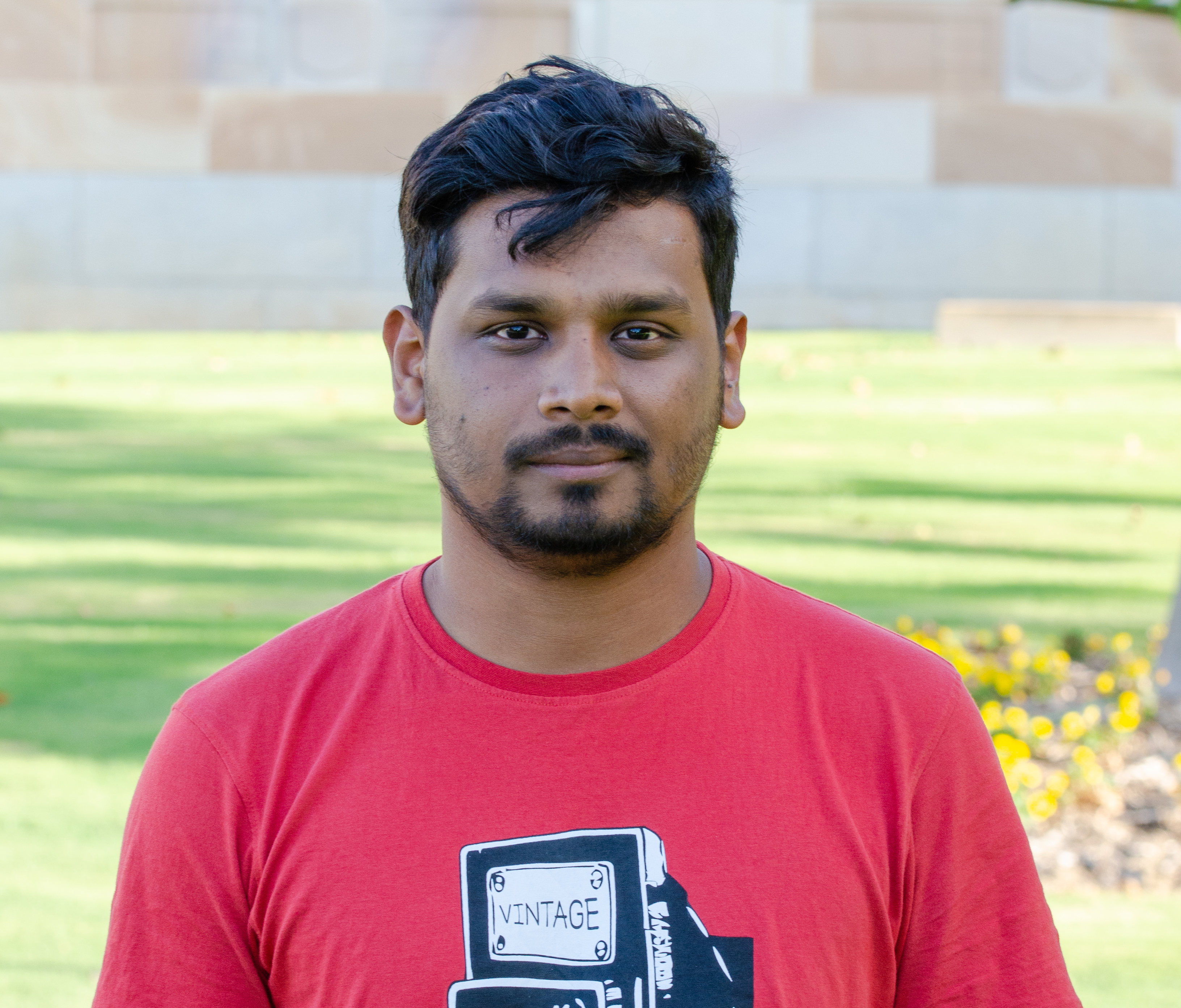 Why did you choose QAEHS to study with?
The ranking of UQ in the field of Environmental Health & Sciences is in the world's top 10. As QAEHS is doing research in the field of Environmental Health Sciences, I applied here for its great reputation and achieved an international PhD scholarship.
What is your research about?
My research is about measuring different chemicals and urinary biomarkers that reflect drug consumption or the health status of the community from wastewater through LC-MS/MS. Specifically, I'm trying to measure the population burden of treated pain through a wastewater-based epidemiology approach.  
How do QAEHS academics assist with the development of your research?
QAEHS academics are very friendly where you can share anything with them. Also, they are vastly experienced in scientific areas. The lovely working atmosphere, a lot of collaboration and excellent supervision– three big factors which are supporting my research work a lot.
What has been the best advice you have received about coping with the move to Brisbane?
Honestly, I did not have any idea about Brisbane before coming here except The Gabba cricket field. I was a little bit worried about the weather but some of my friends assured me the weather is pretty similar to my home country.
What is your favourite movie?
The Bucket List
Random fact you would like to share about yourself
I'm a cricket player who has a mind to hit sixes in every ball.  Also, my favourite drink is juice (ha ha)