QAEHS in Focus shines the spotlight on QAEHS staff and students to showcase the expertise and talent within our Centre.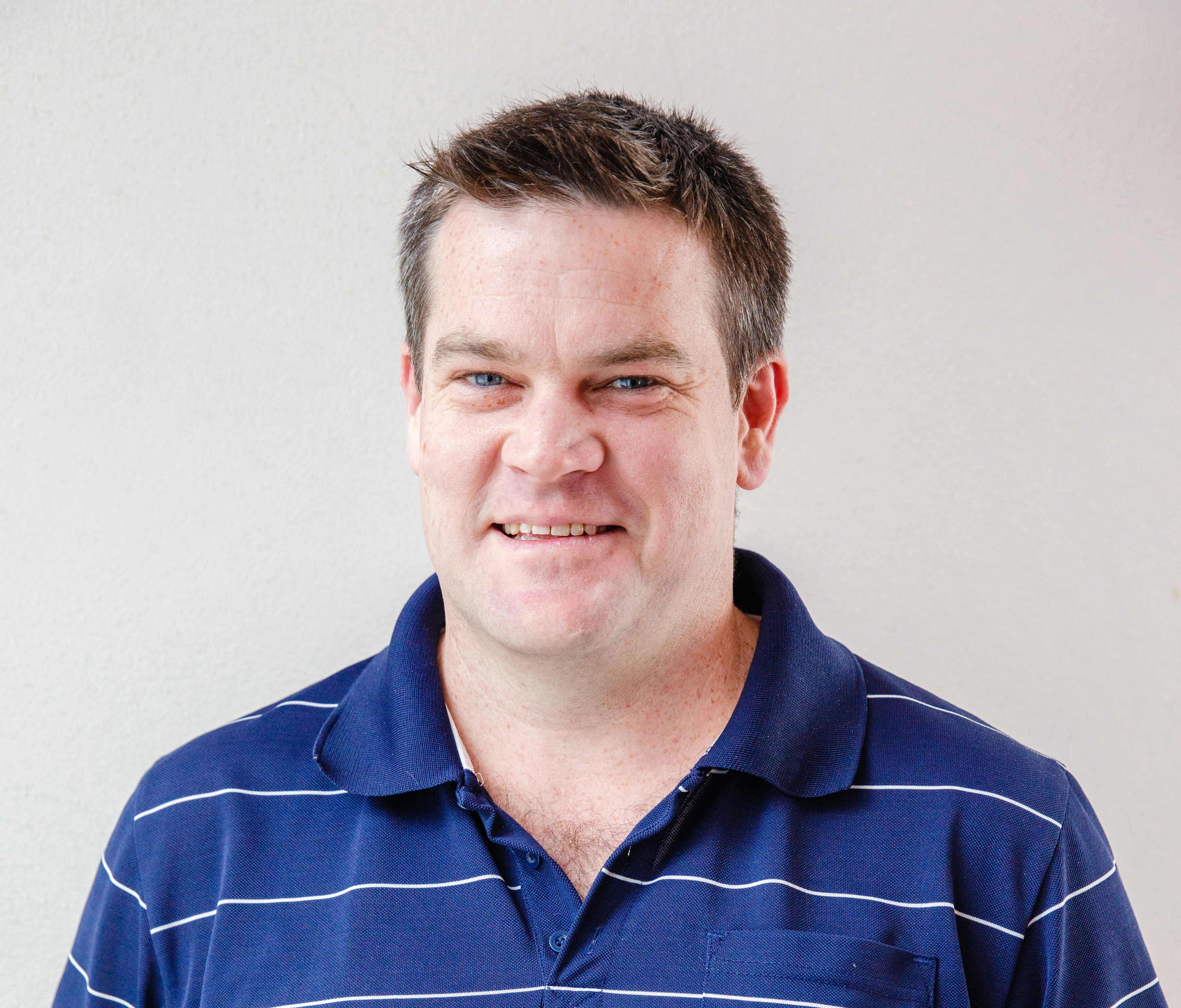 How long have you worked at QAEHS?
I've worked at ENTOX/QAEHS for 7.5 years.
How do you explain your job to people?
QAEHS detects and evaluates trends of chemicals of concern to human and environmental health. My role is to enable keen researchers to achieve this by maintaining instruments that can detect these chemicals.
What is your favourite thing about working at QAEHS?
Most people would say the people that we work with and that is true. Regarding my role I enjoy the teaching element. It's great to see someone get their head around a new concept that aids their research. I also enjoy getting a win over Fisher during lunchtime volleyball.
What is something you learned in the last week?
Nothing that can beat my daughter learning to walk today! (9th April)
What has been your career path that led to your current position at QAEHS?
I completed a PhD in natural product synthetic organic chemistry at UQ in 2008. Between then and working for ENTOX/QAEHS I worked as a Forensic Chemist for Queensland Health generally in the Illicit Drug section where the main role was proving illicit drug manufacture via items seized at suspected drug laboratories. Another part of this role was to be on-call for the Queensland Police Service to advise/assist the shutdown of suspected illicit drug laboratories.
What is your favourite movie?
The next good movie I haven't seen yet.
Random fact you would like to share about yourself.
I once attended 12 weddings in one year.