QAEHS in Focus shines the spotlight on QAEHS staff and students to showcase the expertise and talent within our Centre.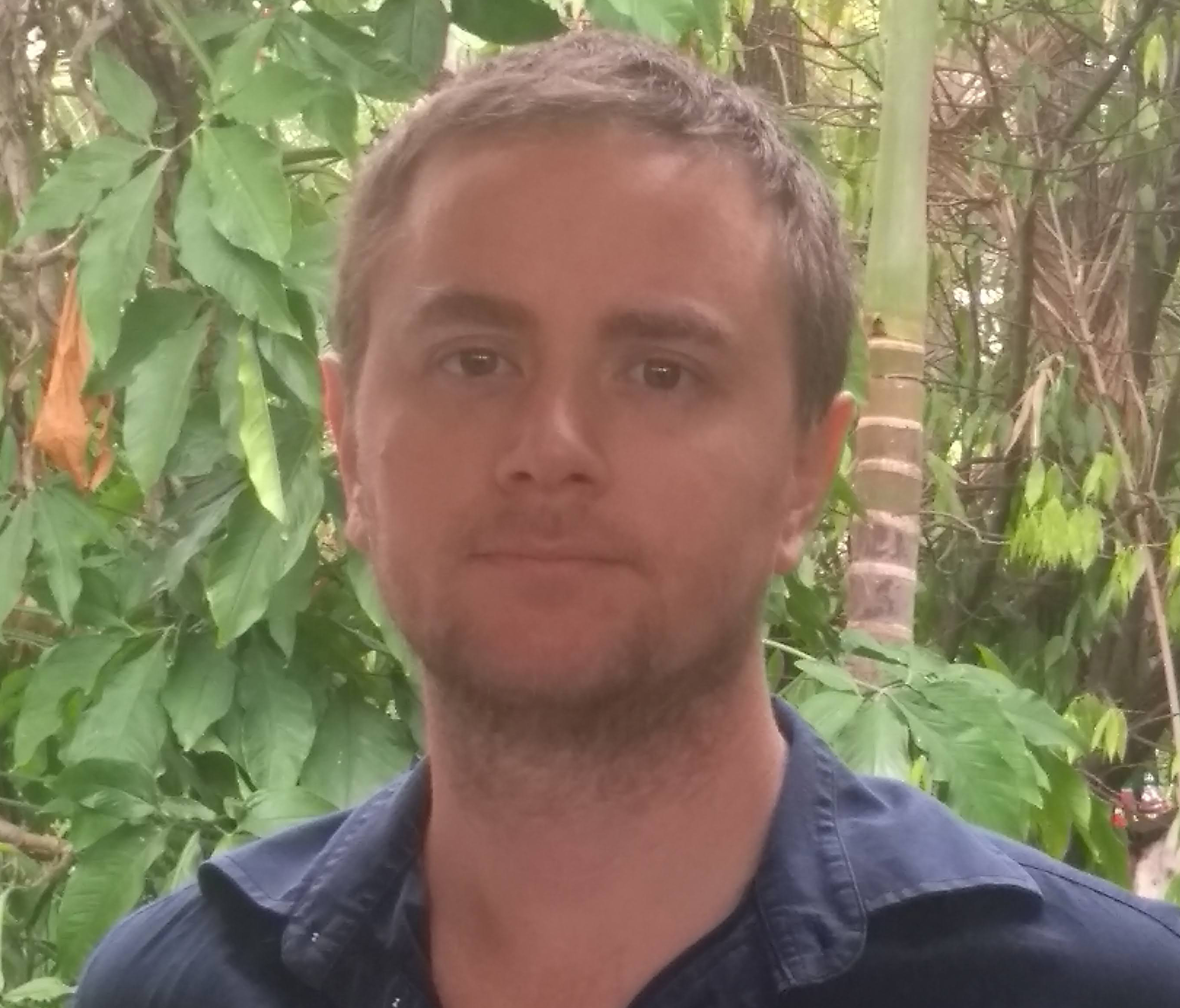 Why did you choose QAEHS to study with?
I had studied my masters degree at UQ and had worked with QAEHS for my capstone project, once I graduated there were projects that seemed of interest at QAEHS that would further my learning and decided to continue my studies.
What is your research about?
I'm using knowledge learned in my previous employment to develop a processing platform to collect and process HRMS data into a structured database for further post processing. I'm also intending to develop algorithms to detect patterns of interest from investigating HRMS datasets as a whole.
How do QAEHS academics assist with the development of your research?
Given that my background is not in chemistry at all, I find everyone here to be very supportive whenever I have to catch up on an aspect. The camaraderie here is also very enjoyable.
What has been the best advice you have received about coping with the move to Brisbane?
It's a very easy and pleasant city to live in, can't remember any specific advice.
What is your favourite movie?
Not sure if I have one, perhaps "Princess Mononoke".
Random fact you would like to share about yourself.
I'm somewhat of a nomad, on average I've moved every 2 years and Brisbane is the longest I've lived in one spot by quite a margin.