QAEHS in Focus shines the spotlight on QAEHS staff and students to showcase the expertise and talent within our Centre.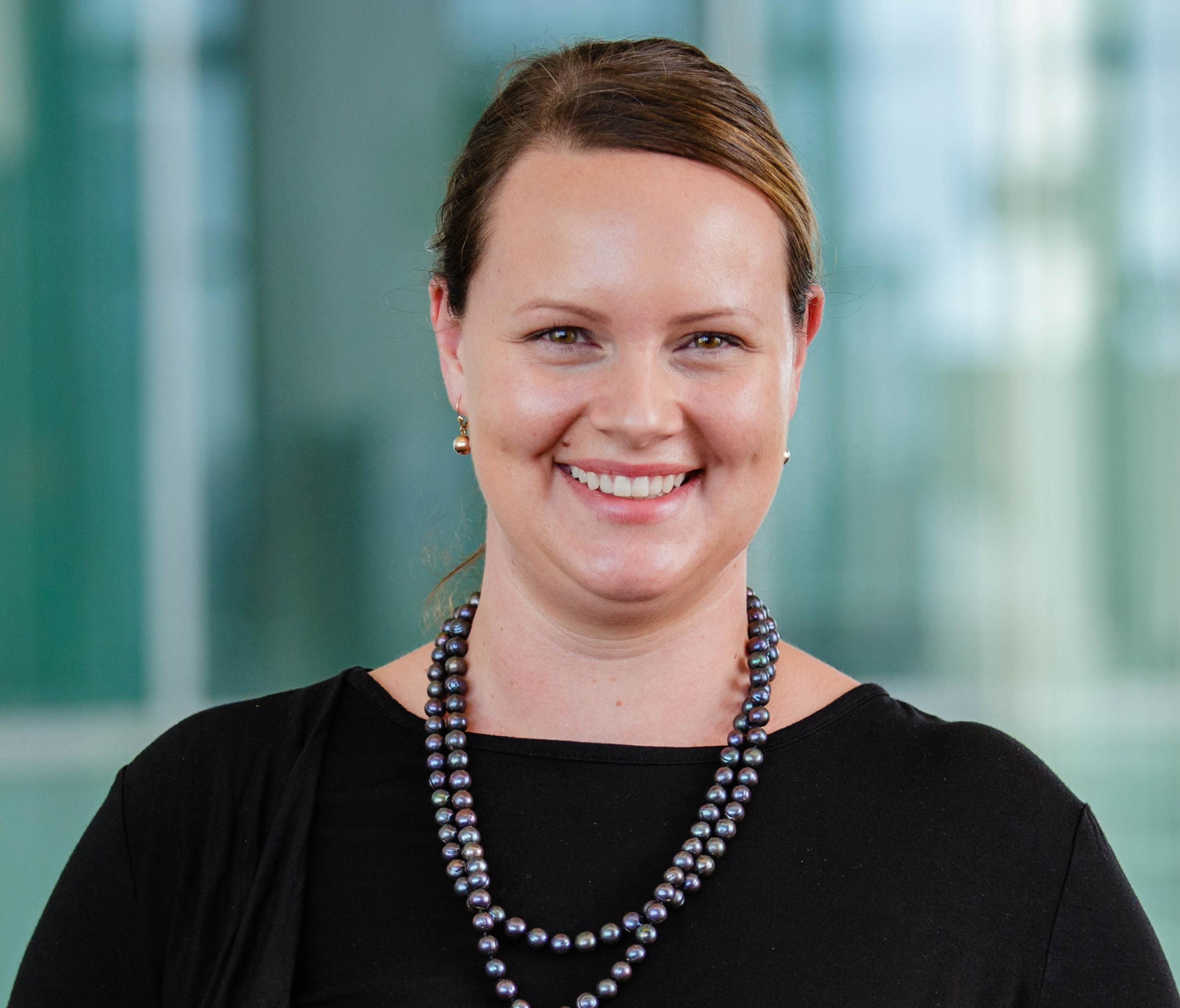 Why did you choose QAEHS to study with?
The University of Queensland has a great reputation. I have undertaken all of my previous studies with the University of Queensland, so for me, it was a natural choice – and close to home! I specifically wanted to work on Microplastics and the team here is awesome.
What is your research about?
I am looking into microplastics- emission sources, domestic and airborne environments, human health.
How do QAEHS academics assist with the development of your research?
The academics at QAEHS have been fantastic. They have helped me develop and grow both personally and professionally, broadening my scientific knowledge in all facets. Everyone is really approachable if you need a hand or have questions. The team has such a lovely and friendly atmosphere and it is a pleasure to come to work.  
What is the best thing about living in Brisbane?
I grew up in Brisbane and for me, it's pretty hard to look past it. The beaches are only 1 hour away and my family live here.
What is your favourite movie?
Right now – Frozen 2. I've seen it 6 times last weekend.
Random fact you would like to share about yourself.
I'm a JP if you need anything.