QAEHS in Focus shines the spotlight on QAEHS staff and students to showcase the expertise and talent within our Centre.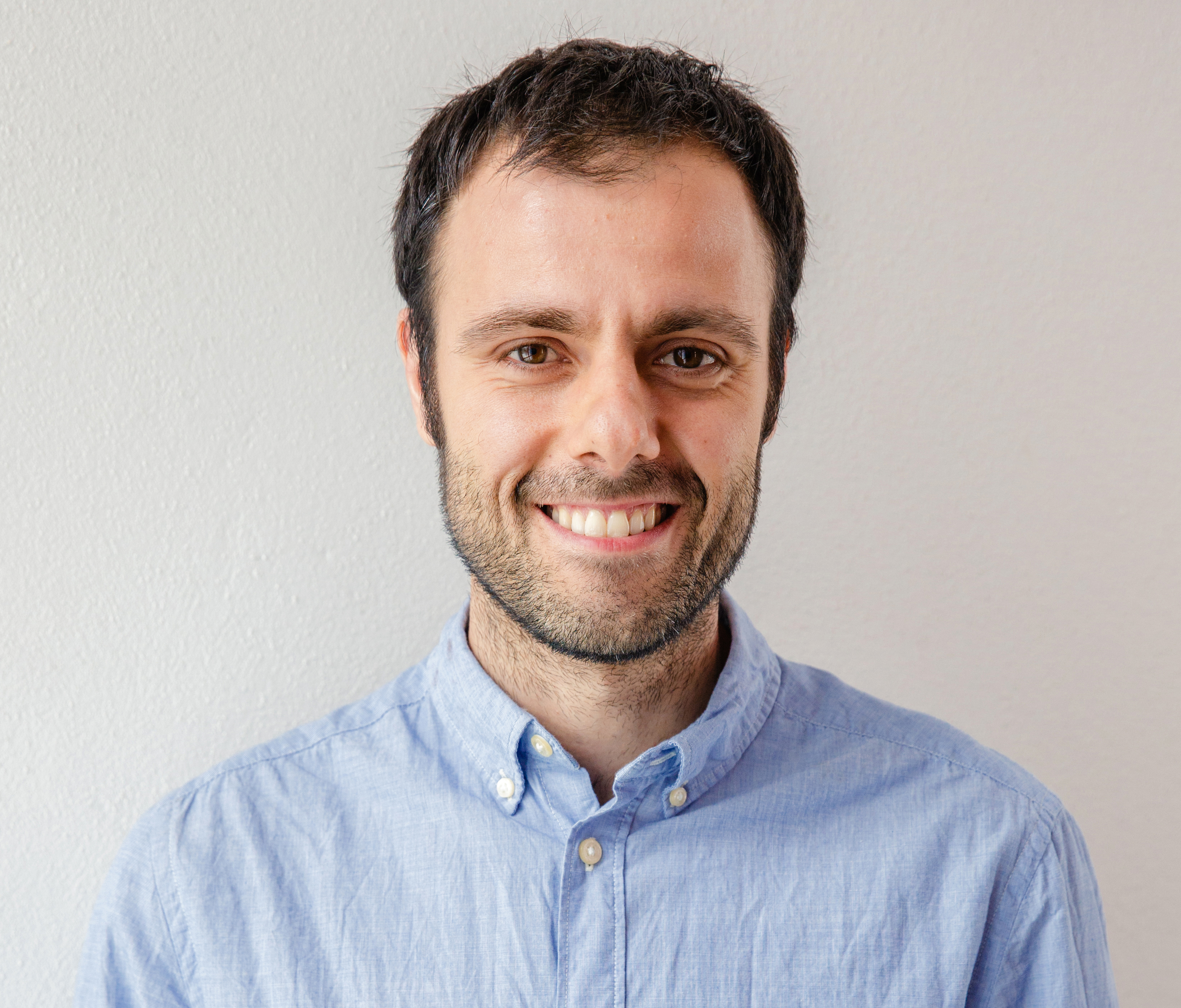 How long have you worked at QAEHS?
I started working at QAEHS in early 2017
How do you explain your job to people?
In my role as Research Technician, I'm mostly involved with the wastewater drug monitoring program, a consultancy project where we look at illicit drugs in waste water. My work involves coordinating sampling with external parties, organizing sampling equipment and preparing samples for analysis once samples come back to our lab.
What is your favourite thing about working at QAEHS?
I feel really lucky to be able to work in a state of the art Laboratory with really powerful instruments for analysis and on a personal level I love how multicultural the centre is and I also really enjoy the learning opportunities we have every day, with constant interactions with local and visiting researchers, analysts as well as students.
What is something you learned in the last week?
I learned a little bit about gel permeation chromatography
What has been your career path that led to your current position at QAEHS?
I have always been interested in Science that is why I decided to do a Bachelor of Science majoring in Food sciences. My main interests are in human health and environmental pollution and working at QAEHS I have the opportunity to see both sides of the research. Prior to my current role, I worked in quality assurance for a private company.   
What is your favourite movie?
I can't pick one, but I really enjoy any movies made by the Cohen Brothers.
Random fact you would like to share about yourself.
In my early 20's I had to overcome my fear of snakes and learn how to remove them from banana bunches while working/travelling in rural Northern Queensland.