QAEHS in Focus shines the spotlight on QAEHS staff and students to showcase the expertise and talent within our Centre.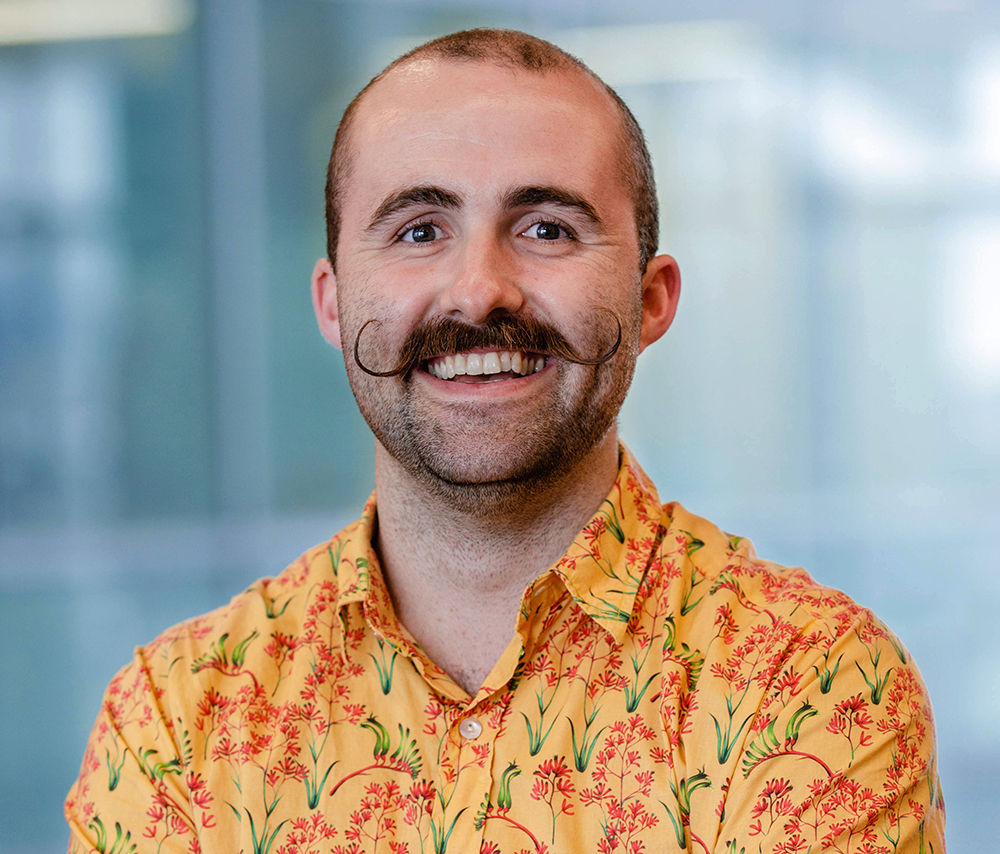 Why did you choose QAEHS to study with?
The first time I came to Australia was in 2011, I fell in love with the country. So when I was looking for an internship to finish my Masters toxicology and environmental health, I was determined to go to Australia. Prof Martin van den Berg who is the head of the institute where I did my Masters is an Honorary Professor at QAEHS, so that is how I ended up at QAEHS (then ENTOX).
What is your research about?
Current wastewater based epidemiology studies rely on well-established infrastructure and resources required for sampling. This requirement may limit the extension of monitoring programs into rural communities, where resources such as lack of existing on-site autosamplers, staff availability issues, and lack of or inconsistent on-site electricity may prevent participation. My PhD focus on development of sampling technologies to assist the current monitoring programs and fill the research gaps around rural communities.
How do QAEHS academics assist with the development of your research?
QAEHS as a whole is an amazing place to work and study, I always see it as a big family. If have a question there is always someone happy to help you out even outside of your advisory team. Besides focusing on your own research there is always a project where you can help and work on your academic skills.
What has been the best advice you have received about coping with the move to Brisbane?
I did not really receive any advice about me moving to Brisbane. However, I have advice for students in the future. Move into a house with AIR CONDITIONING or buy a portable one because you will need it.
What is your favourite movie?
Jurassic Park.
Random fact you would like to share about yourself.
I am dyslexic and never studied a bachelor degree at a University.