QAEHS in Focus shines the spotlight on QAEHS staff and students to showcase the expertise and talent within our Centre.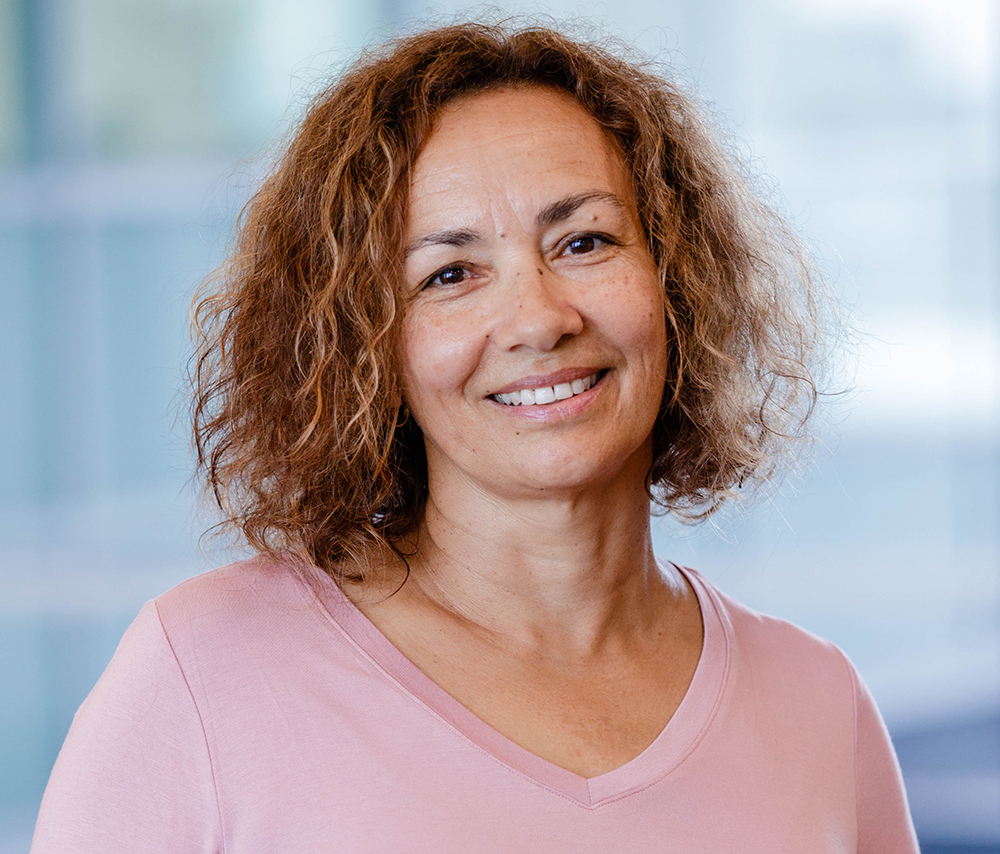 How long have you worked at QAEHS?
I started working for QAEHS in March 2019.
How do you explain your job to people?
I work in a lab analysing samples from various water sources.
What is your favourite thing about working at QAEHS?
Definitely the cheerful atmosphere from all the friendly and helpful people who are working and studying at QAEHS.
What is something you learned in the last week?
I have only just found out which countries are considered 'Second World' as opposed to First or Third World countries. (They are industrial socialist states that were under the influence of the Soviet Union after WWII) in case you also didn't know that fact.
What has been your career path that led to your current position at QAEHS?
Quite varied with lots of short term opportunities at QUT, Golden Circle, Queensland Health, UQ Agriculture Department and ENTOX. I then worked in administration while raising 4 delightful children. It is so exciting to be back in science and to be a part of the interesting research at QAEHS.
What is your favourite movie?
Love Tom Hanks movies and chick flicks so 'Sleepless in Seattle' gets my vote.
Random fact you would like to share about yourself.
My sister and I share the same birthday (26th September) and she was born on my 26th birthday.