QAEHS in Focus shines the spotlight on QAEHS staff and students to showcase the expertise and talent within our Centre.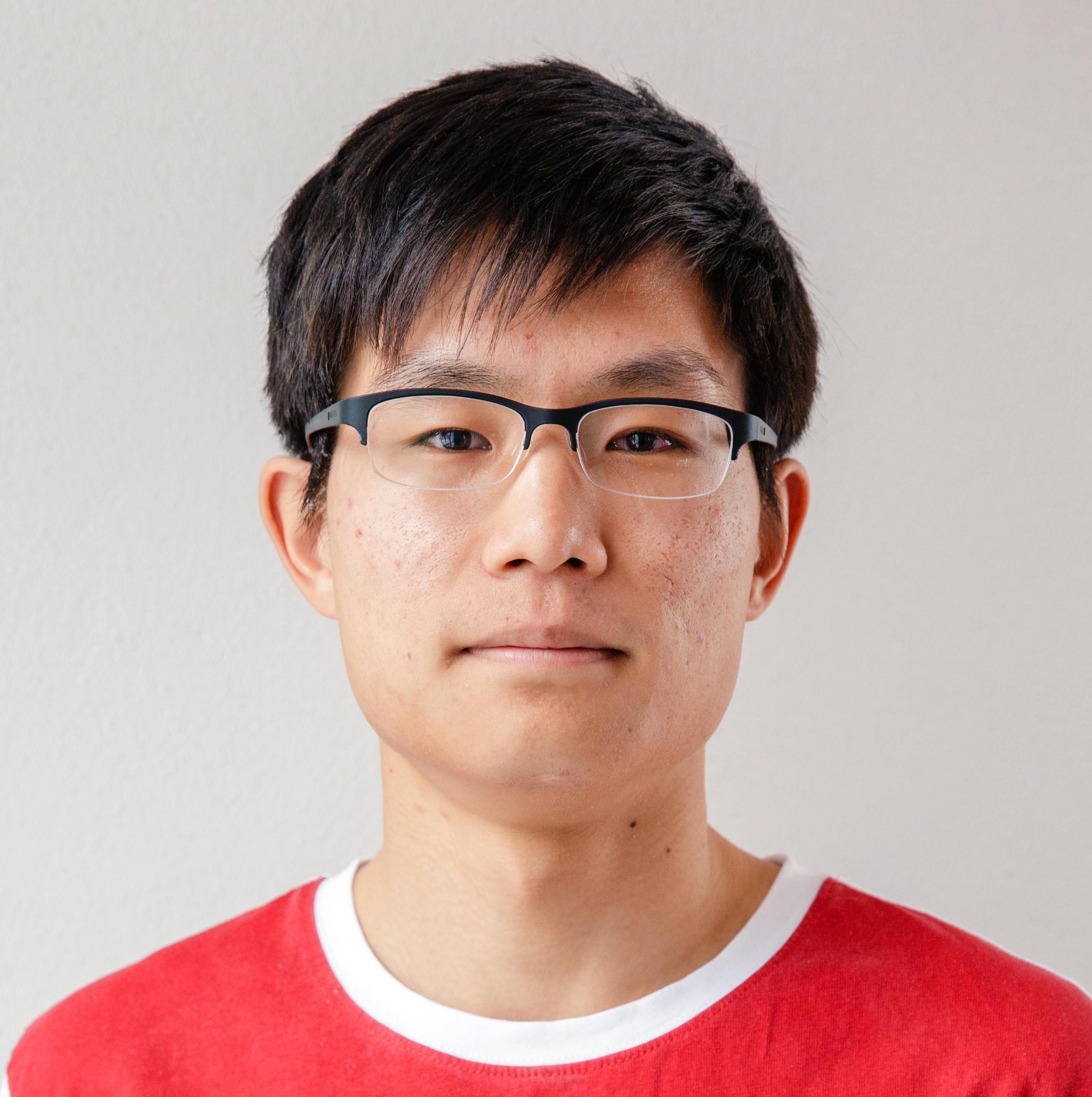 Why did you choose QAEHS to study with?
By the end of my honours in molecular biology, I wanted to move away from basic science research and do something with more real-world applications. I saw Jochen at a symposium, then later learnt that he had PhD positions available.
What is your research about?
I measure chemicals in wastewater to learn about the foods people eat, and the stresses they experience. I also try to find links between socioeconomic or environmental phenomena and the chemicals we excrete.
How do QAEHS academics assist with the development of your research?
When I started my PhD at QAEHS, I took a while to understand basic concepts such as internal standards. But the academics at QAEHS were patient and gave me the time and stimulation I needed to develop my research. I also appreciate how we usually have academics from different universities visiting QAEHS, bringing with them fresh perspectives and ideas.
What is the best thing about living in Brisbane?
I like that Brisbane is not crowded. You don't have to venture far to find a tranquil forest, creek or coastline. There is free parking in the city on weekends.
What is your favourite movie?
Black Panther. I prefer productions that empower women and minorities. After all, they make up the majority of the population.
Random fact you would like to share about yourself.
My favourite drinks are water and fresh fruit juice with pulp.