QAEHS in Focus shines the spotlight on QAEHS staff and students to showcase the expertise and talent within our Centre.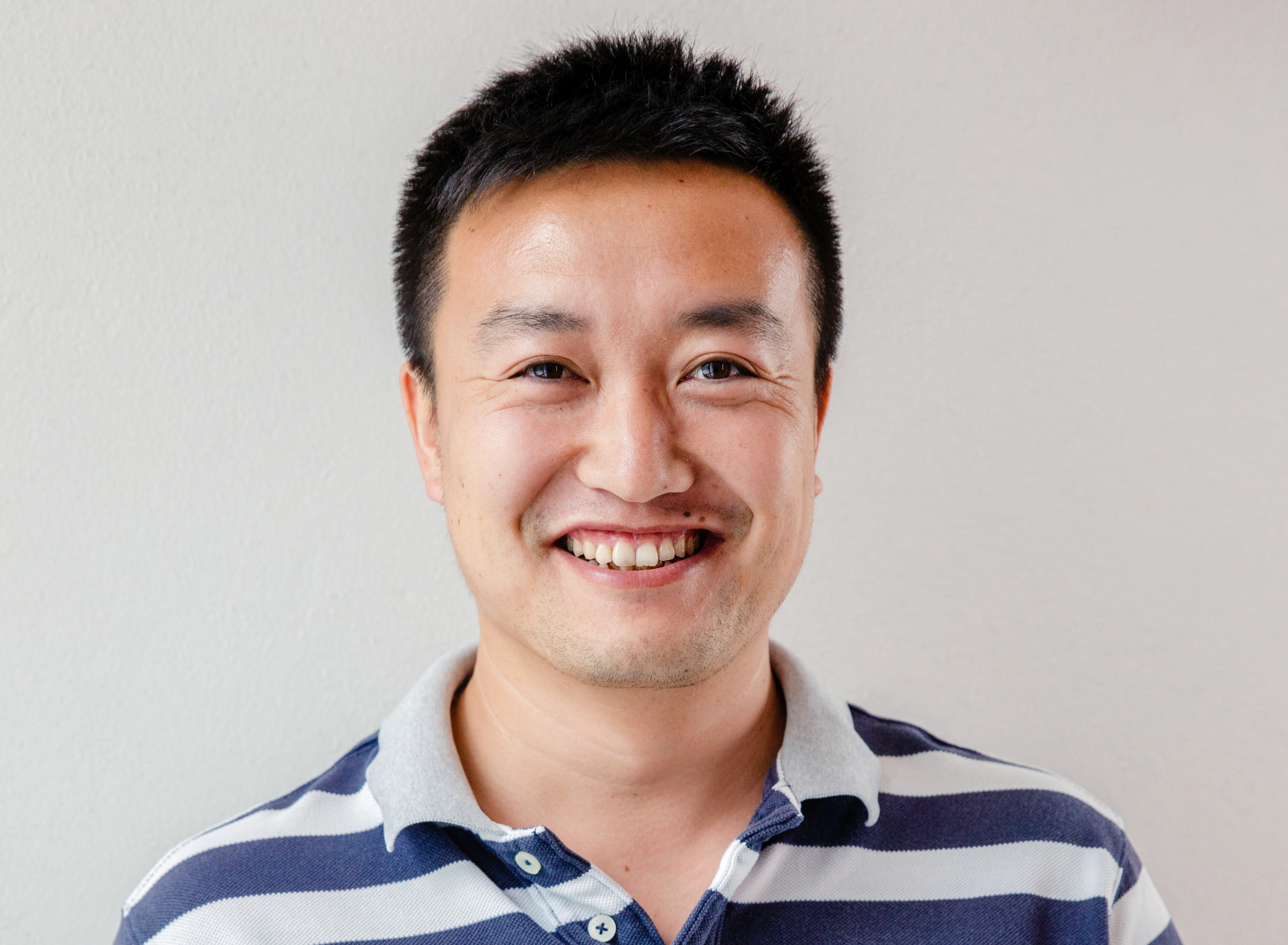 How long have you worked at QAEHS?
I have worked at QAEHS for 7 years.
How do you explain your job to people?
I am a research fellow. My main research focus is the sources, transport and fate of organic contaminants in the environment and human exposure pathways and risks. I do my research via collaborating with a lot of people, mainly through analytical chemistry approaches.    
What is your favourite thing about working at QAEHS?
We are a big happy family.
What is something you learned in the last week?
There is thing called marmite.
What has been your career path that led to your current position at QAEHS?
I started my PhD in 2012 at Entox (former QAEHS) and my PhD topic is emissions of organic pollutants from bushfires. After graduation early 2017 I started my postdoctoral research fellow position at QAEHS, working on various research and consultancy projects.
What research are you working on now?
Human exposure to environmental contaminants such as pesticides, and personal care products.
What is your favourite movie?
The Shawshank Redemption
Random fact you would like to share about yourself.
I normally have a cup of coffee at 9pm (and can still fall asleep straightaway if I want).