QAEHS in Focus shines the spotlight on QAEHS staff and students to showcase the expertise and talent within our Centre.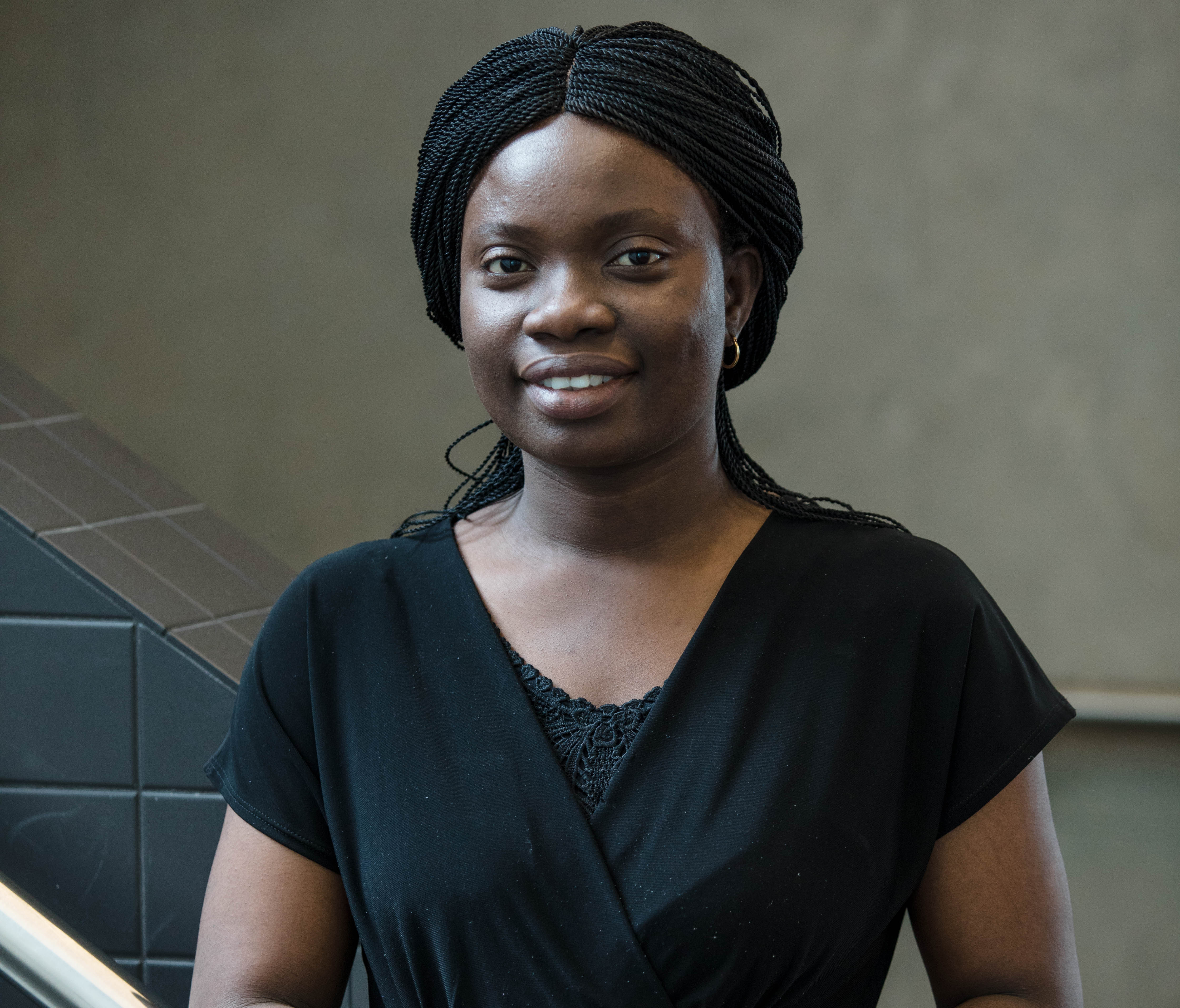 Why did you choose QAEHS to study with?
During my search for a PhD position, I applied to different research centres and labs, I opted to study at QAEHS under the supervision of Prof. Jack Ng and Dr. Cheng Peng, because of their expertise in the field of toxicology and risk assessment. This decision is one of the best decisions I have ever made regarding the choice of an institution of study. 
What is your research about?
My PhD research focuses on assessing the human health risks from exposure to perfluoroalkyl and polyfluoroalkyl substances mixtures using human liver cancer cells (HepG2).
How do QAEHS academics assist with the development of your research?
The use of cell lines for toxicological studies is new to me. I want to thank the academics at QEAHS, particularly Dr. Summer and my supervisory team for the training and guidance on the use of cell lines, which has helped in the development of my research.
What has been the best advice you have received about coping with the move to Brisbane?
Do not wear jeans trousers in summer.
What is your favorite movie?
Acrimony by Tyler Perry
The random fact you would like to share about yourself.
I work better at night than at any other time of the day.