QAEHS in Focus shines the spotlight on QAEHS staff and students to showcase the expertise and talent within our Centre.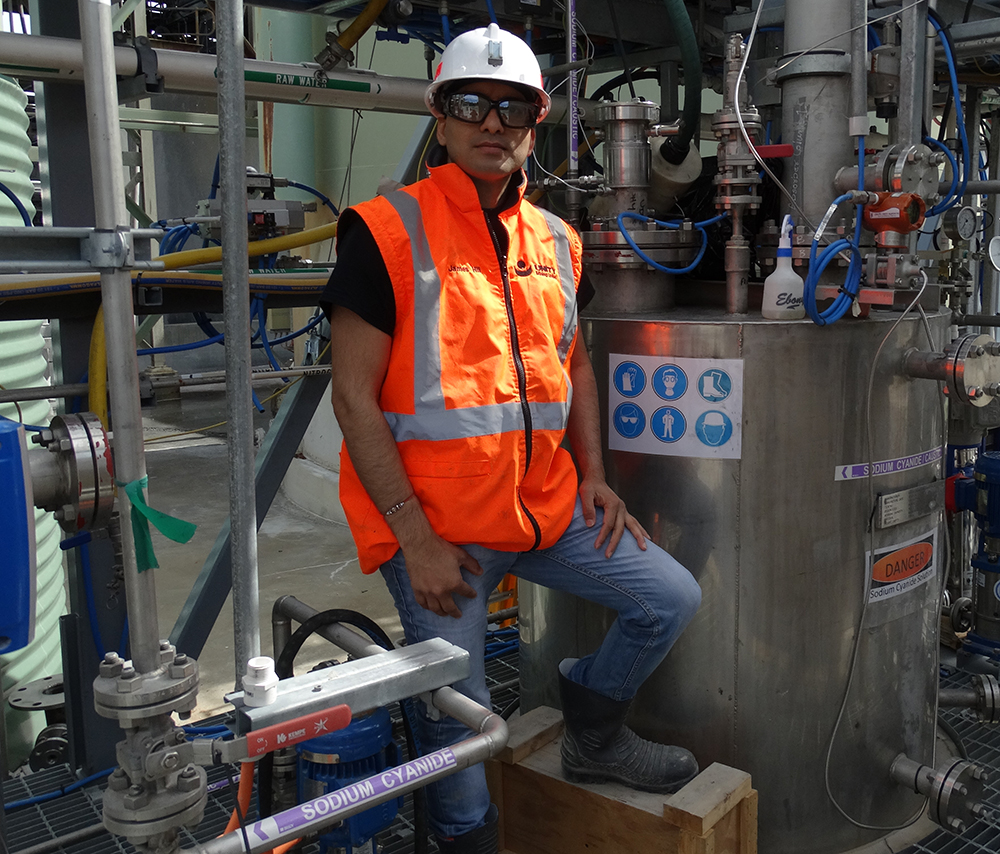 How long have you worked at QAEHS?
I have worked at QAEHS for almost 8 months.
How do you explain your job to people?
I am a engineer with interest in mining, remediation, waste treatment, chemical transport and process modelling. My core technology of interest is Plasma assisted destruction, so I tend zapp pollutants molecules with high energy electric arc.
What is your favourite thing about working at QAEHS?
Mid year Party, Annual Retreat. Friendly research team.
What is something you learned in the last week?
There is something called Li-fi that may replace wi-fi
What has been your career path that led to your current position at QAEHS?
I have been working on Thermal and Non-Thermal Plasma technology for past 8 years. The technology has application in destruction of highly recalcitrant chemical pollutants and biological waste. 
What research are you working on now?
I am currently work on the destruction of PFAS using reductive-oxidising plasma technology.
What is your favourite movie?
Three idiots
Random fact you would like to share about yourself.
I once did a gold pour to generate a 30 kg gold bar inside a gold mine (It wasn't as shiny as I expected).