QAEHS in Focus shines the spotlight on QAEHS staff and students to showcase the expertise and talent within our Centre.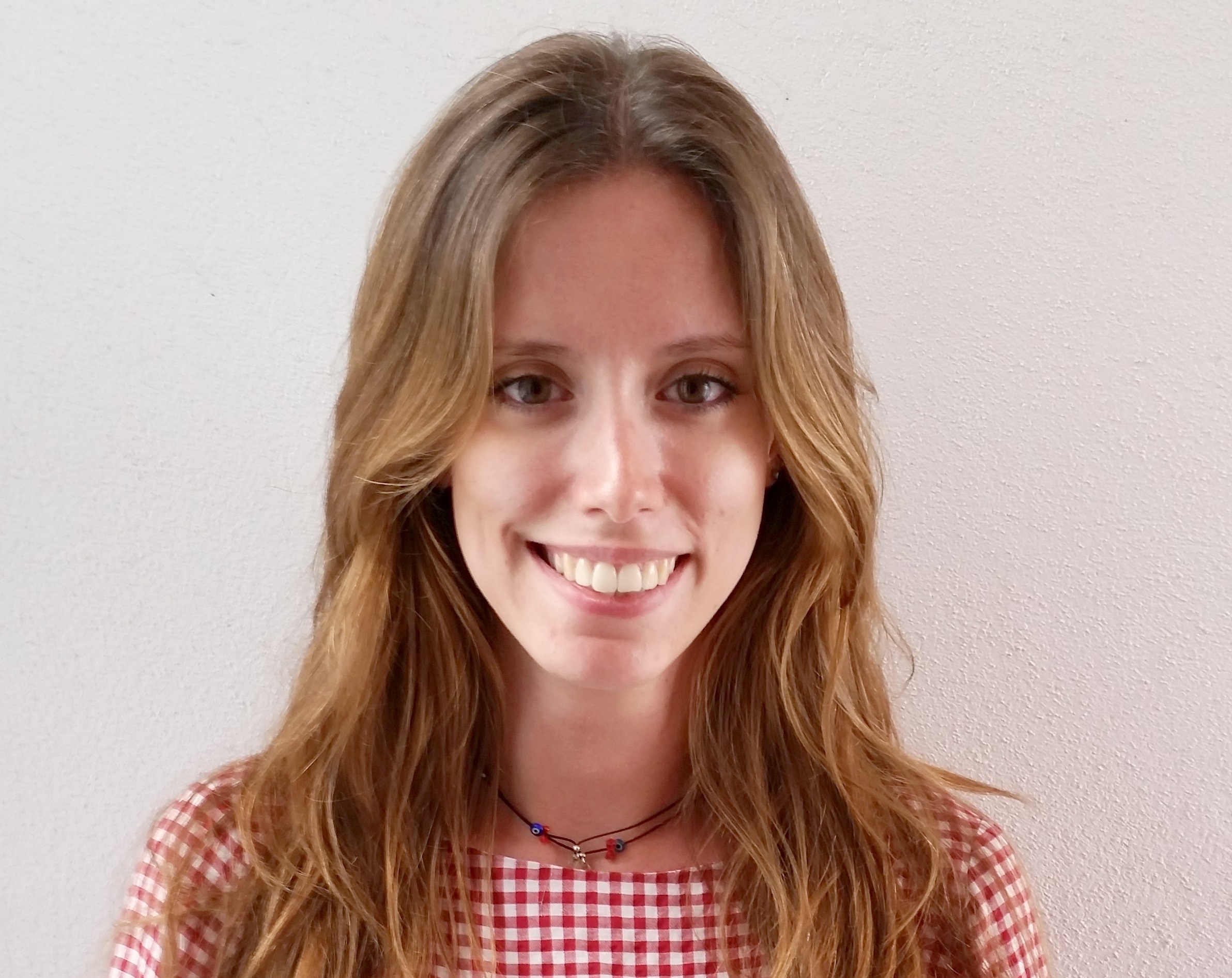 Why did you choose QAEHS to study with?
After I finished my Masters I was looking for a PhD scholarship and I came across the QUEX advertisement for a PhD on microplastics. The principal supervisor at UQ was Kevin. I knew a little bit about his previous work from publications especially in the microplastics field so I decided to apply. After I got offered the scholarship I had the chance to meet Kevin and Jake in Lisbon and after that I was sure I wanted to study at QAEHS and accept my offer!
What is your research about?
My research focus on assessing the risks of the dietary exposure to microplastics through seafood consumption. However, the risks associated with human plastic ingestion are not yet well understood and that can only become possible if there are good analytical methods to report plastic concentration in seafood species. Thus, for my PhD I'm trying to develop more reliable methods for reporting results of microplastics and associated contaminants to help with assessing a potential risk.  I'm also trying to understand what the source of that plastic contamination is.
How do QAEHS academics assist with the development of your research?
The work environment at QAEHS is fantastic. I have been in other labs and have never seen such a supportive team! Everyone is really approachable if you need help with anything. The supervisory team and my colleagues are amazing to work with. If I have a question or something that I don't know they can always answer or at least recommend someone that can help me with it.
What has been the best advice you have received about coping with the move to Brisbane?
Rent a house with air conditioning and you will be fine.
What is your favourite movie?
The Color Purple from Steven Spielberg.
Random fact you would like to share about yourself.
I used to sing quite well and was part of a choir until I was 12 years old.