QAEHS in Focus shines the spotlight on QAEHS staff and students to showcase the expertise and talent within our Centre.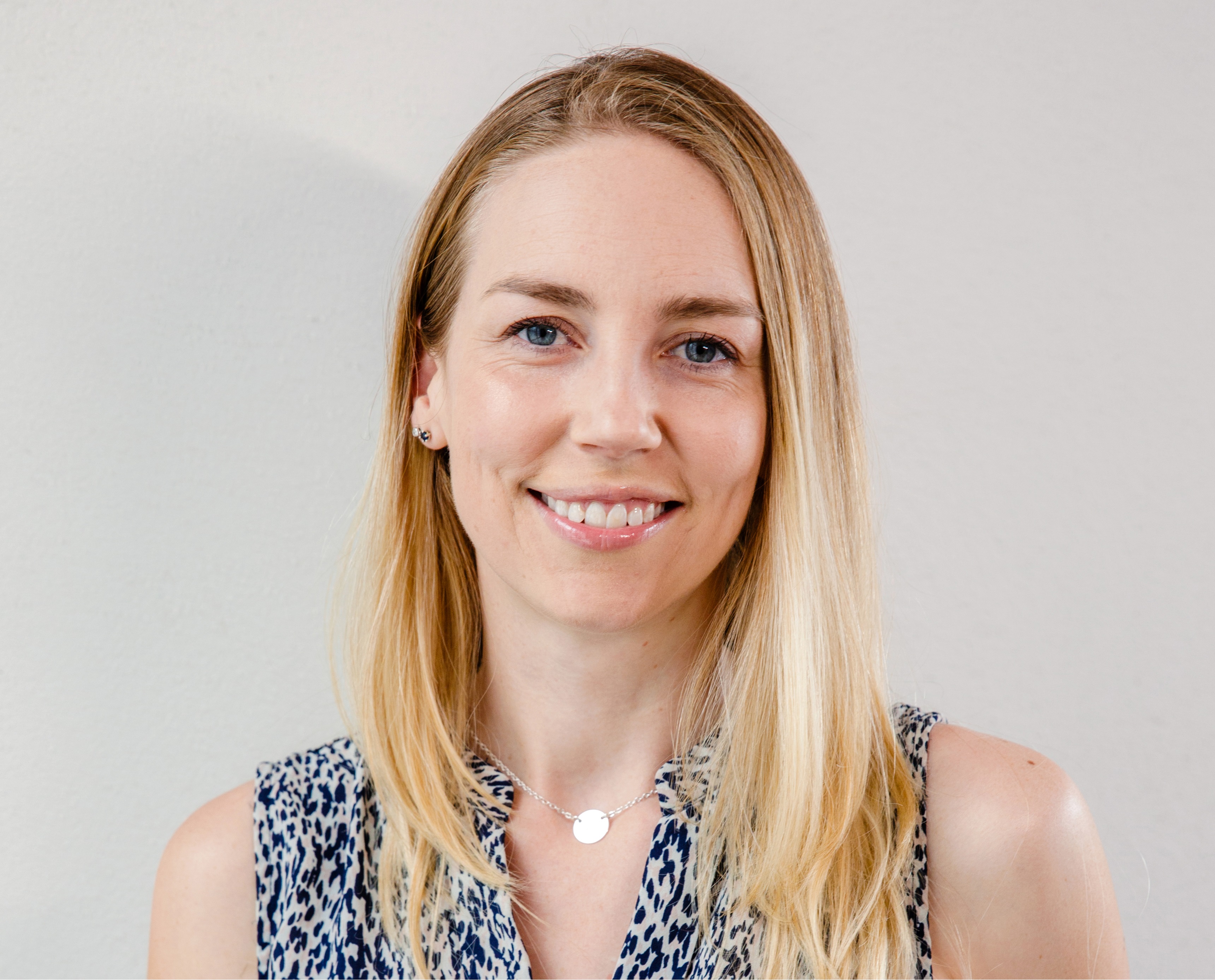 Why did you choose QAEHS to study with? ​I was a research assistant of Jochen's for about 5 years before I began my PhD part time. So I already had a great head start in knowing a lot about emerging chemicals of interest and experience in the lab collecting and extracting samples. It was a very natural decision to stay and turn my work INTO my study.
What is your research about? ​My PhD focuses on emerging contaminants in the waste streams, meaning landfills and waste water treatment plants. Primarily my focus has been on PFAS, although I have also investigated some pesticides and flame retardants too. When products containing these chemicals are used and then disposed of, we know very little about what happens to them. Do they stay where we put them? Do they breakdown or transform into something even more persistent, bioaccumulative and toxic? And how can the waste industry treat or manage their waste products to prevent re-release of chemicals into the environment?
How do QAEHS academics assist with the development of your research? QAEHS is a very collaborative research environment. So when we have questions we can't answer I think our supervisers are great in supporting us by forging new partnerships with others. And having recently returned from maternity leave, QAEHS have been particularly flexible with my study to allow me to look after my babies too.
What is the best thing about living in Brisbane? ​There's no such thing as winter.
What is your favourite movie? 21 Jump Street (the remake guys, I'm not that old!) That movie is still so funny, even after watching it a million times. 
Random fact you would like to share about yourself. I can do the alphabet in sign language.