QAEHS in Focus shines the spotlight on QAEHS staff and students to showcase the expertise and talent within our Centre.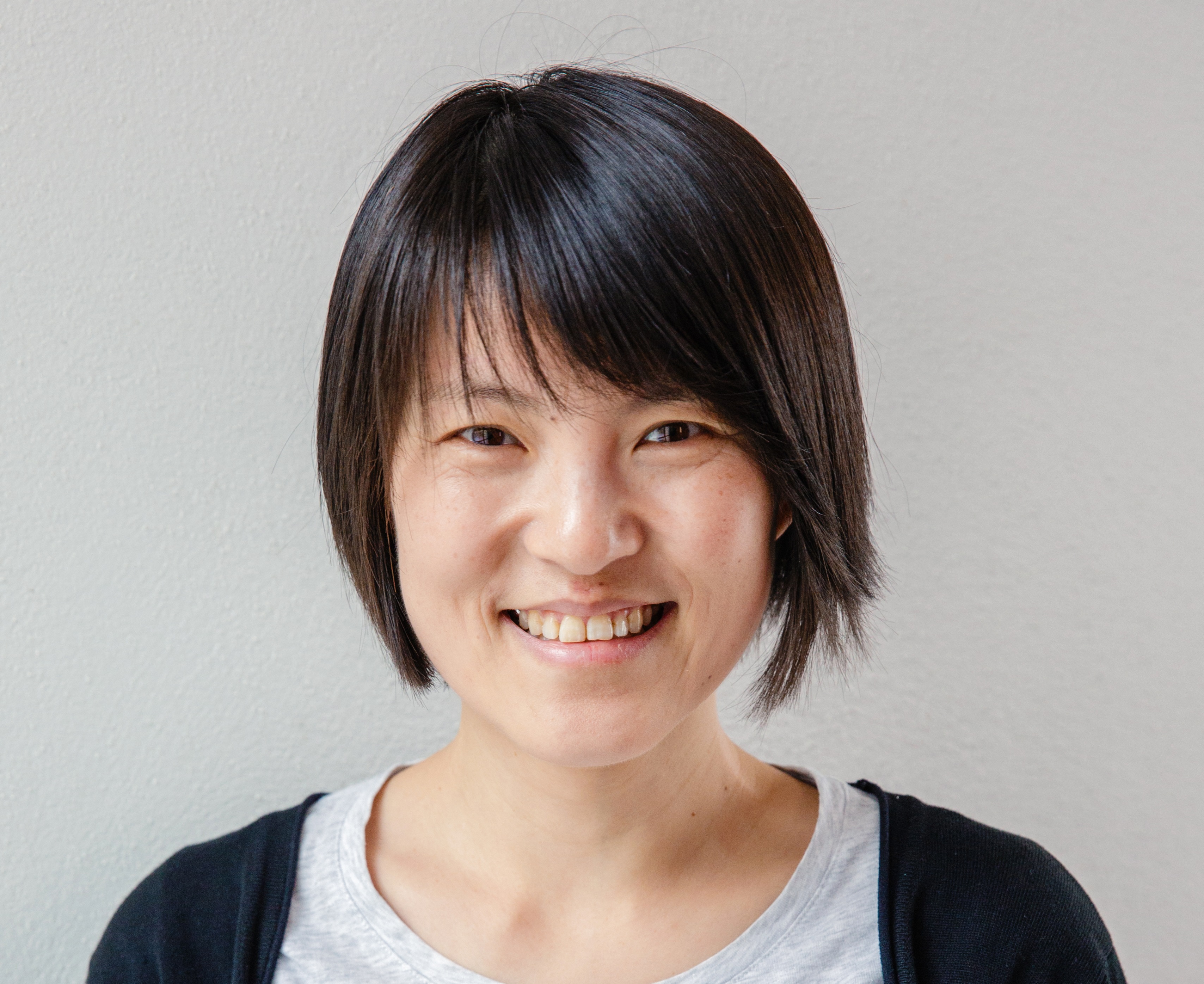 How long have you worked at QAEHS?
I started in late 2012 and have been here for 9 years.
How do you explain your job to people?
My job is to develop, validate, and apply analytical methods to analyse trace organic pollutants in environmental samples and human body fluid samples.
What is your favourite thing about working at QAEHS?
QAEHS is a big family and everyone is very supportive and nice.
What is something you learned in the last week?
I learned how to use a new equipment, the positive SPE manifold, to extract the samples.
What has been your career path that led to your current position at QAEHS?
I was doing PhD at QAEHS. During my PhD studying, I found myself quite interested in developing analytical methods. My current position is my dream job because it focuses on method development and application.
What is your favourite movie?
I like science fiction movies and the A.I. Artificial Intelligence is the one impressed me the most.
Random fact you would like to share about yourself.
I am good at baking cakes and cookies.